I frequently say that I have a job that I love. It's fun to come to work, and while the biggest part of that fun is to be a part of improving peoples' lives and health, to help my patients is also totally fulfilling. Building a relationship founded on trust and a mutual understanding of their desires and the possibilities of treatment is paramount to me. The thrill lies in delivering exceptional, patient-centered care through cutting-edge techniques and technology. It's gratifying to witness the appreciation our patients hold for our personalized approach, recognizing that our advanced services align with their individual needs.
My commitment is unwavering when it comes to achieving the best outcomes for every patient I see Fueled by a genuine passion for my craft, I find immense joy in the pursuit of understanding each patient's unique needs and health goals.
Education and Continuing Education
Because my calling is to be the best that I can be as a dentist, I am constantly pursuing excellence in knowledge, skills, and technology for the ultimate benefit of my patients. I am presently a mentor at the Scottsdale Center for Dentistry, where we are exposed to all phases of dentistry. I am especially involved in using the CEREC® CAD/CAM technology for single-visit crown and bridge creation, as well as 3D X-rays and CT scans.
My training at the Pankey Institute elevated my knowledge and skill levels to enable me to strive for and more frequently achieve excellence in my patient care and relationships. In addition, my involvement with the CEREC doctors and Scottsdale Center for Dentistry has allowed me to associate and improve myself with dentists of a very high caliber. As a consultant with the Arizona State Board of Dental Examiners, I am trained to evaluate patient treatment in response to claims of dental malpractice or lack of standard of care.
Professional Affiliations
Outside the Office
Kelly, my wife, is the love of my life. She is also my boss and has made our practice awesome! I have been blessed with six boys: Mark II, Joseph, Weylin, Hunter, Parker, and Cooper, and our princess, Ella. They are all remarkably intelligent, make me smile, and make me so proud. We also have three fur babies who bring lots of joy to our lives.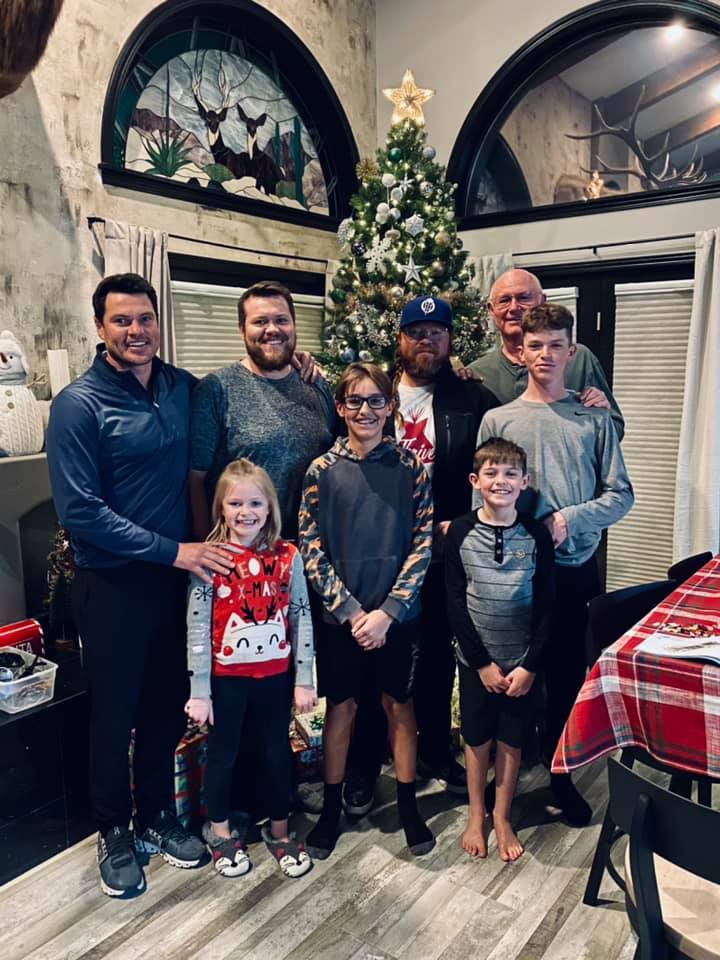 My free time is most often spent enjoying the outdoors: being on the river, the desert, or exploring the mountains. I also enjoy spending time with my family, watching movies, watching them play sports and do activities, and relaxing on the greenbelt behind our home.